Imagine Life Without Glasses or Contact Lenses
Poor vision can greatly affect one's quality of life. Everything from watching television to driving, playing sports to sightseeing depends on good vision. While glasses and contacts have long provided a solution, both can be inconvenient to wear. Thankfully, LASIK vision correction is here, which allows patients to reduce or eliminate their need for glasses and contact lenses by using advance laser technology. LASIK Eye Surgery can be Life Changing!
LASIK, which is an acronym for laser in-situ keratomileusis, is a laser eye procedure used to correct vision in patients who are nearsighted, farsighted, or have astigmatism. The procedure is performed by reshaping the cornea (the clear front part of the eye) to improve vision. The first laser for eye surgery was approved for use in 1996 and major advancements have been made ever since.
NASA And Military Approved!
Today, LASIK is an All-Laser bladeless procedure that only requires a few minutes to complete. LASIK is so safe and so precise that NASA has approved it for its astronauts and the military has improved it for our U.S. pilots. The majority of patients that undergo the LASIK procedure today have 20/20 or better vision and many have improved night vision. At Sweeney Eye Associates, we use the latest advancements in LASIK technology that can take your vision beyond glasses, beyond contacts, possibly even beyond 20/20!* *Results May Vary.
What Happens During LASIK Eye Surgery?
The LASIK procedure is incredibly fast, taking only around 10 minutes to complete and only eye numbing drops are used during the procedure. LASIK is a two-step process involving two state-of-the-art lasers.
First, if you have not already done so, you will need to sign a statement of informed consent which says that you have had the opportunity to ask questions, that they have been answered, that the risks, benefits and possible complications of your treatment have been reviewed and discussed with you, that you have considered alternatives such as glasses and contact lenses and that after considering all of this information you have made the decision to proceed. Before signing the informed consent, make sure to ask any final questions and have the answers that you need. Next, a staff member will begin putting a series of eye drops in your eyes.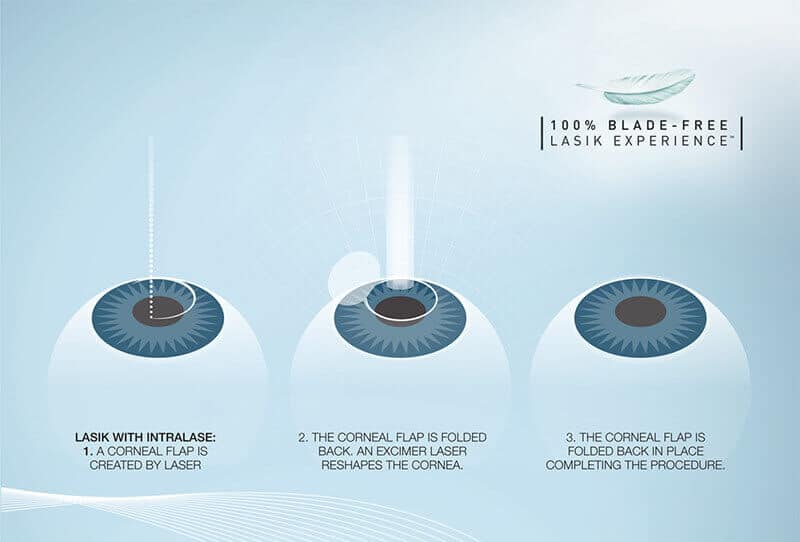 You will remain awake for the entire LASIK eye surgery procedure. During LASIK, a bladeless femtosecond laser will be used to create a thin cellophane flap from the surface of the cornea. The flap is then lifted to expose the deeper layer of cornea to be treated. This corneal flap stays attached to the rest of the cornea on one side. The laser is then positioned into place, and delivers a programmed number of pulses of ultraviolet light onto the newly exposed part of the cornea. Each pulse of the laser removes a microscopic layer of cornea.
After LASIK surgery is complete, the corneal flap is put back in place. This flap will naturally adhere to the treated cornea, eliminating the need for sutures. Pressure from the eyelid and other factors will hold the flap in place as it heals, minimizing discomfort.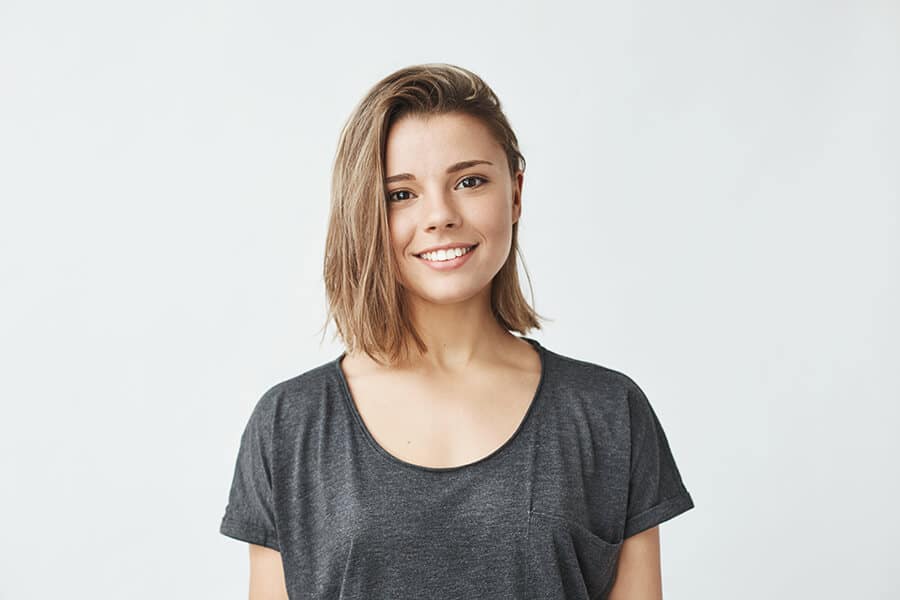 What Our Texas LASIK Patients Say!
Sweeney Eye Associates has the BEST TEAM of people I have ever run across! I can't say enough good things about the people that make up Sweeney Eye Associates! Every person I have encountered has been friendly, accommodating, warm, caring, and kind while still maintaining a completely professional manner. I will use Sweeney Eye Associates for the rest of my life! Once you've had the best, why bother with the rest!
Glenda D.
LASIK Technology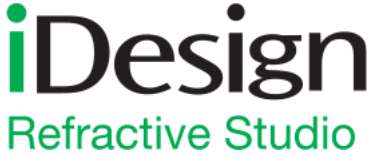 The iDESIGN® Refractive Studio gives our LASIK doctors the ability to deliver a truly personalized LASIK procedure, one designed specifically for you.
25 times more precision than conventional measurements*
One-of-a-kind custom laser vision correction
20/16 or better vision for the majority of patients
The Cost of LASIK Eye Surgery in the Dallas-Fort Worth Metroplex.
Many advertisements that promise low costs per eye for LASIK surgery often have hidden fees buried behind those low offers or are a huge bait and switch operation. Before you get your surgery, make sure you're quoted a fixed price so you're not surprised by price fluctuations based on the surgeon, post opts care or your specific prescription. If you can't get a fixed quote, find a new LASIK provider. Click here to fill out the form to get the LASIK pricing at Sweeney Eye Associates.
What Affects LASIK Cost? — Experience Really Matters
You are in super safe hands with Dr. Sweeney and Dr. Venincasa. Both of these Texas LASIK eye surgeons are top level ophthalmologists that are board certified. Dr. Venincasa was recognized with awards from NextGen 30 Under 30, Journal Record's Achievers Under 40 and 405 Magazine Top Doctor. Dr. Sweeney has done over 35,000 eye surgeries with excellent outcomes. The experience and expertise of LASIK surgeons play a crucial role in the surgical outcome and thus is reflected in the cost. At Sweeney Eye Associates we never prioritize cost over safety.
What happens before and after LASIK? — LASIK Technology
Because there is extensive per-operative testing that needs to be done to determine if someone is a candidate for LASIK, part of this time is part of the cost. Additionally, the LASIK technology itself that is used for the pre-operative work is not always the same from practice to practice. The dedication to the best technology as part of our practice ethos is present from the time you have a pre-operative evaluation to surgery and even into the postoperative phases. Prior to performing laser treatment, the advanced iDesign technology captures over 1,200 measurements of each eye, creating a map of the individual characteristics of your visual system. The data is then used to personalize the laser treatment to your needs.
Is the Cost of Vision Correction
Less Than You Think?
$54,750
1 Cup of STARBUCKS a day for 30 years.
$36,000
Cable TV for 30 years.
$5/day for 3 years*
1 LASIK Procedure for a Lifetime
Can I Use My FSA or HSA for LASIK?
Yes, medical savings plans are a great tax-advantaged way to pay for LASIK. While insurance does not cover vision correction, Health Savings Accounts (HSA) and Flexible Spending Accounts (FSA) can typically be used for LASIK.
Questions To Ask Your LASIK Surgeon
What is your experience as a LASIK surgeon ?
Do you have outcomes data?
What is your approach to vision correction? Are you LASIK only or do you offer other vision correction procedures like SMILE or EVO ICL?
Are there any side effects?
How long does recovery take?
What happens during LASIK surgery?
How much will LASIK cost?
LASIK Safety is a Top Priority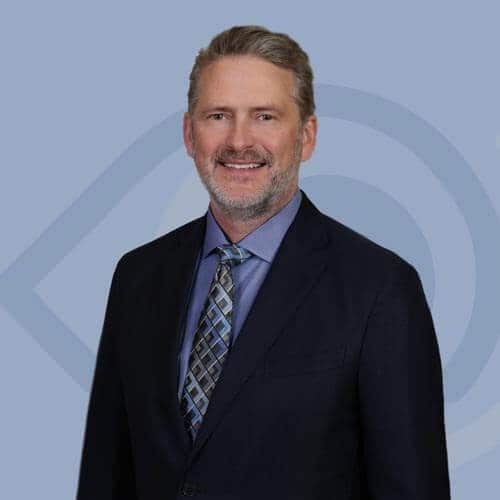 Safety
We are committed to your safety. Our dedicated LASIK surgeon and specialized staff will work with you personally to ensure you are a good candidate for LASIK eye surgery. When it comes to your eyes, we won't make compromises.
Advanced Technology
We use the most advanced LASIK platforms including Wavefront, Pupil-tracking, and All-Laser technologies to ensure your best possible vision.
Experienced Surgeon
Our fellowship trained and board-certified ophthalmologists have performed tens of thousands of procedures.
Proven Results
We have an outstanding track record. Thousands of satisfyied patients have improved their vision at Sweeney Eye Associates with LASIK eye surgery.
Most Patients Are Satisfied With the Results from LASIK

*According to the American Refractive Surgery Council
Will LASIK Permanently Correct Your Eyes?
LASIK is definitely permanent. LASIK permanently corrects the vision prescription that you have at the time of surgery. As your eyes age you may have other issues that arise that would cause you to perhaps need reading glasses. Everyone develops some level of presbyopia and dysfunctional lens syndrome as they age.'LASIK is definitely permanent. LASIK permanently corrects the vision prescription that you have at the time of surgery. As your eyes age you may have other issues that arise that would cause you to perhaps need reading glasses. Everyone develops some level of presbyopia and dysfunctional lens syndrome as they age.
Before & After LASIK Surgery
Is LASIK Eye Surgery Right for You?
Because your eyes and your vision are as unique to you as your fingerprints and DNA, it can be difficult to predict an exact outcome. Spend time with your LASIK eye surgeon and get an idea of what they are thinking. We are excited about the great volume of outcomes we have produced at Sweeney Eye Associates and we welcome you to begin the journey into a whole new world of vision. If you are an active person and would enjoy a glasses free lifestyle call us today! Not in Texas? How do I find a LASIK surgeon near me. Fortunately, both Dr. Sweeney and Dr. Venincasa are well respected nationally and are connected to many LASIK surgeons around the country. We are happy to give a referral based on your geographic location.
What If I'm Not a LASIK Candidate?
Sweeney Eye Associates is not just a LASIK center but a vision correction facility offering multiple procedures depending on your specific visual map. There are other vision correction options offered here and we would be happy to explain these options during your LASIK evaluation.
Take the Next Step to Clear Vision!
If you're wanting to reduce or eliminate your need for glasses or contacts, call Sweeney Eye Associates for a Free LASIK consultation today! Financing is available.