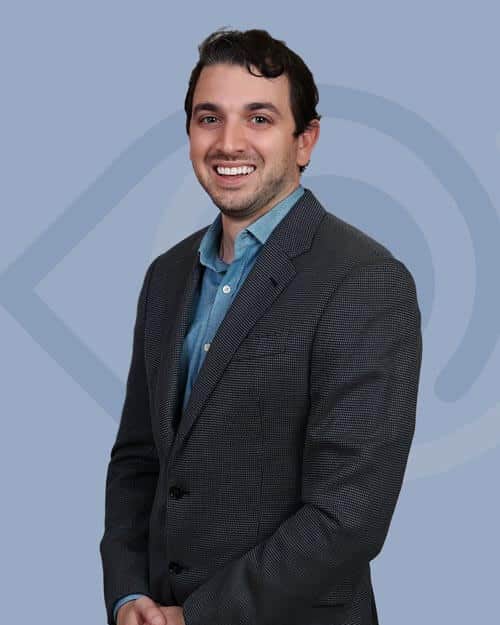 Ophthalmologist, Cataract and Refractive Surgeon
Dr. Vince Venincasa was born and raised in Orlando, Florida. He graduated summa cum laude from the University of Miami and continued his training at the University of Miami Miller School of Medicine. He then moved to Oklahoma City and trained at the Dean McGee Eye Institute and was elected the chief resident during his final year and inducted into the prestigious Alpha Omega Alpha medical honor society.
During his time in private practice in Oklahoma, Dr. Venincasa was recognized with awards from NextGen 30 Under 30, Journal Record's Achievers Under 40 and 405 Magazine Top Doctor. Dr. Venincasa founded and volunteered at the ophthalmology clinic at Good Shepherd Clinics in downtown Oklahoma City. He also served as President of the Holy Family Guild, a medical organization AND part of the Catholic Medical Association. Dr. Venincasa has over 13 peer-reviewed publications and gives a lecture series on art and ophthalmology.
Dr. Venincasa lives with his lovely wife, Kiran, who is a general surgeon in the Rockwall area. They have two young daughters, who constantly make them laugh and brighten their day! In his spare time, Dr. Venincasa enjoys watching college football, cooking, art and travel.