Have you been told you're not a candidate for LASIK Refractive Surgery? If so, you are not alone. Many patients are not ideal candidates for cornea-based refractive laser surgery like LASIK However, there is another time-proven and advanced refractive surgery option: Refractive Lens Exchange (RLE). RLE is essentially the exact same procedure as cataract surgery! Your Sweeney Eye Associates surgeon will remove the damaged natural lens of the eye and replace it with a state-of-the-art premium lens implant, which allows RLE patients to see at all distances, even up close, with little to no dependance on glasses, contacts and/or reading glasses. Sweeney Eye Associates is one of the leading vision correction practices in Dallas, TX, focusing on advanced laser cataract removal, refractive lens exchange and LASIK laser vision correction.
What Is Refractive Lens Exchange (RLE)?
It's an excellent alternative to laser vision correction procedures such as LASIK or PRK for patients over 40, that want to reduce their need for reading glasses, bifocal and reading glasses.
Refractive Lens Exchange (RLE) can reduce or eliminate large amounts of nearsightedness and farsightedness and therefore may be a better surgical solution than LASIK for high prescriptions.
Great for patients that have early cataracts and are tired of glasses and contact lenses
Eliminates the need for future cataract surgery.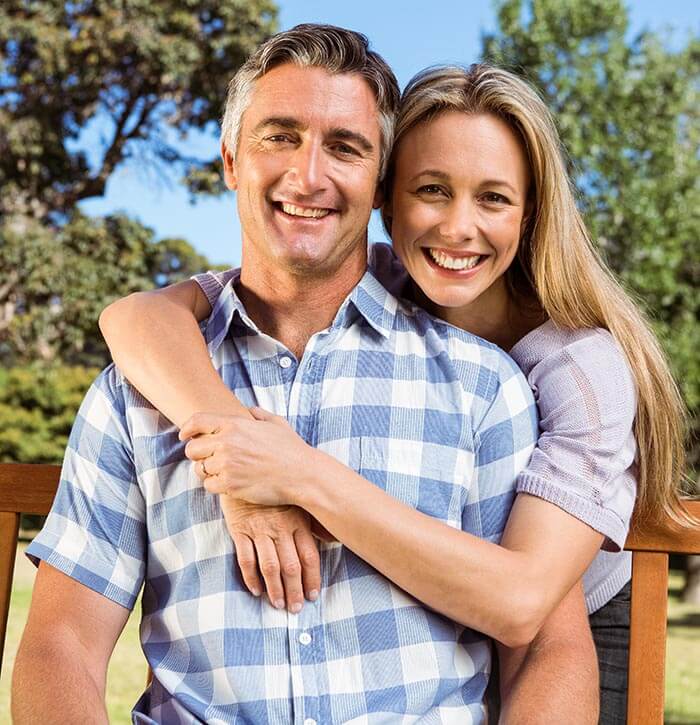 If you're over 40, have a strong prescription or not a good candidate for LASIK, call Sweeney Eye Associates today for a free vision correction consultation!
Want to Learn More About Refractive Lens Exchange?